YBAA e-SEMINARS
YBAA and CPYB present a varied series of teleconference e-Seminars throughout the year, many FREE, providing valuable education and insights for participating Yacht Sales Professionals. e-Seminars facilitate the sharing of knowledge and experience to help identify potential pitfalls and the possible solutions for the multitude of challenges that a broker or brokerage owner and/or manager faces daily. Specific e-Seminars are available for brokerage principals, CPYB brokers, brokers and other industry leaders.
Participation at each e-Seminar provides 1 CPYB Recertification Credit.
Upcoming e-Seminars will be listed below, on the event calendar on the right and will be promoted in the monthly Yacht Broker e-Newsletter.
Do you have suggestions for future topics or presenters? Contact JP Skov,YBAA Executive Director.
October 2022
October 6, 2022
1:00PM - 2:00PM EDT
Eugene Samarin, Associate at Lochner Law Firm, P.C
Zoom
Is a signature required to bind your client to an action under a purchase agreement? The answer may surprise you! In this webinar, you will learn how your words and choices may bind your client to an act they did not authorize you to take. It is important to understand the law of agency and how it can affect both you and your client.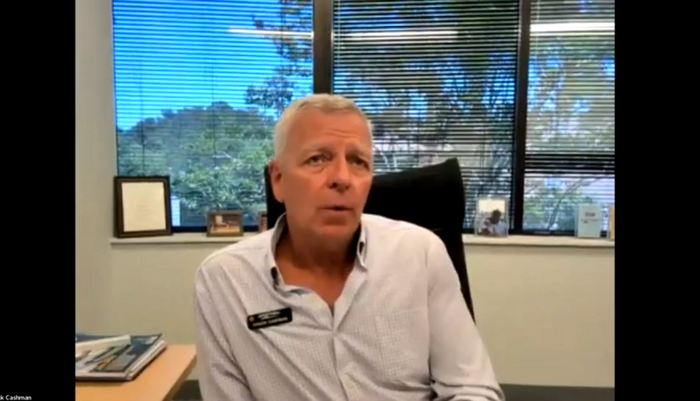 Webinar Date: May 11, 2022 | Duration: 60 Minutes
This panel will have a discussion, led by Bob Saxon, about the state of the boating industry and where we might be headed between now and the end of 2023. This panel, with the inclusion of Mark Baker, will have some insightful thoughts to share backed up by what they're seeing happen in the industry.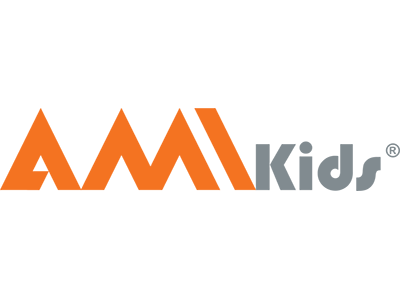 Date: September 21 2021 | Presenters: Lee Hutton, Roger Herd & Dudley Savage
Yacht donation provides Owners with immediate relief of holding expenses and reasonable tax benefits. Once donated, vessels are improved and listed for sale or lease at a competitive price, and with interest-free terms. Facilitating brokers retain the listing throughout and appropriately compensated.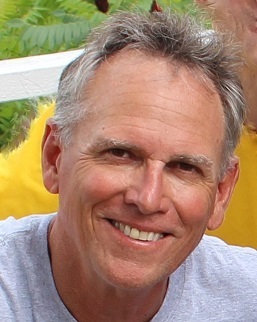 Date: September 9 2021 | Presenter: John Wentz
The Marine Survey is an important aspect of boat buying and boat ownership. All too often, there is a negative stigma around getting a Marine Survey. However, when instead recast as both an important "safety tool" and as critical step in a thorough pre-purchase process, the Marine Survey can be viewed as the important safety and boat inspection tool that it is. Not only does the Marine Survey insure that the owner knows the condition of the boat, but it also protects the operator, passengers, and other boaters. In this presentation, John Wentz, Gowrie Group Marine Insurance Specialist, will break down key components of a marine survey, survey report, and survey occurrence