←
July 2022
→
S
M
T
W
T
F
S
1
2
3
4
5
6
7
8
9
10
11
12
13
14

Providence, RI

July 14, 2022

15
16
17
18
19
20
21
22
23
24
25
26
27
28
29
30
31
July 14, 2022
Providence, RI
YBAA University is an annual series of educational programs offered each summer. Attendees receive training in preparation for the CPYB exam, as well as networking opportunities and participation in business presentations, technology sessions, and panel discussions.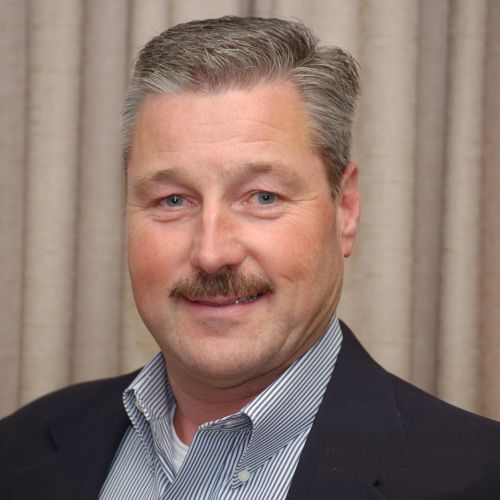 Over the years I've experienced quite a bit of change in different industries. Some good, some bad, some driven by greed, and some driven by need.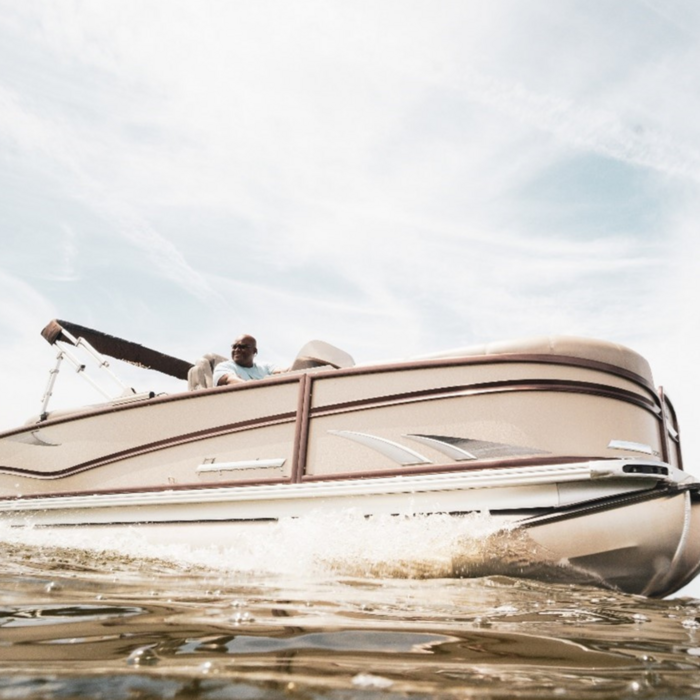 The NMMA reports new powerboat sales through Q1 2022 are showing signs of normalizing following two years of historic growth. In the first quarter, new powerboat retail sales totaled 54,000 units, down 20 percent compared to Q1 2021, while continuing to surpass pre-pandemic levels, up 20 percent from Q1 2019's 45,000 units.
In support of our longtime partnership with US Sailing, the national governing body of the sport of sailing, Gowrie Group is proud to make a $50,000 donation to the Siebel Sailors Program.
Certified Professional Yacht Brokers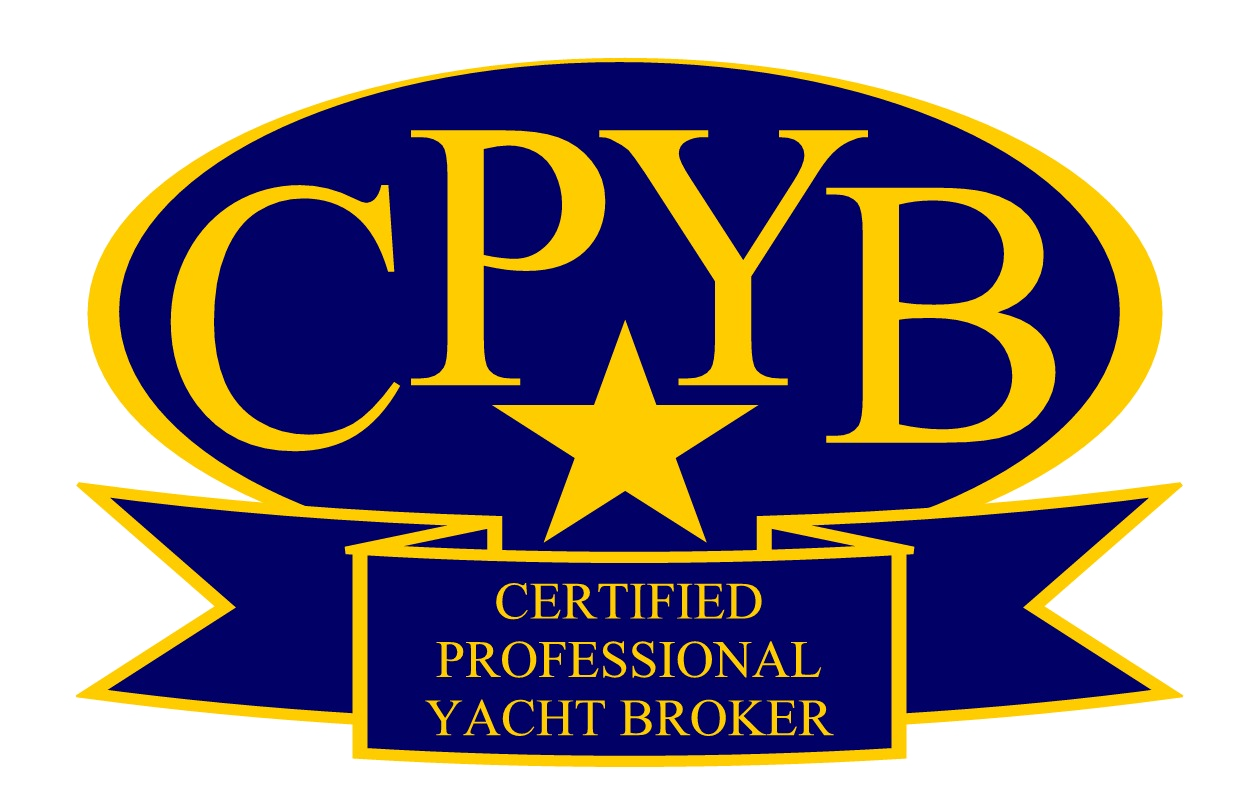 Yacht Sales Professionals (brokers, dealers, salespeople) have a benchmark for measuring their skills, abilities and performance, while, at the same time, enhancing their marketing value. Boat sellers and buyers are in a better position to select qualified, competent sales professionals with confidence and trust. If you want to set yourself apart, the Certified Professional Yacht Broker (CPYB) program is for you.